Top 5 Videos Businesses Need to Invest In For 2022
There is a clear trend when it comes to business videos. YouTube currently has 2 billion users. The video giant has seen a rise of 1.2 billion users in the last 10 years, and this rise is expected to continue as the popularity of video grows ever further. With this in mind, it's no wonder we're seeing more and more businesses starting to invest in video, with more people than ever occupying these online spaces and using them daily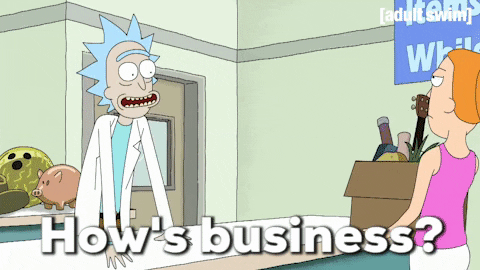 .
We've ranked the top 5 business videos you should absolutely be investing in during 2022.
#5. Meet The Team Business Videos
Do you have a customer-facing team? It goes without saying that many sales and positive customer experiences are the product of an excellent team. Relationships make sales possible, so it's no surprise that team-focused videos take the 5th position on our most desirable videos list.
These videos allow your customers to:
Get to know the people they're speaking with regularly

Visualize your business culture

Get an insight into your business structure
#4. FAQ Business Videos
Video is an excellent medium for answering your customers' burning questions. Many businesses find that these informational videos remove the barrier between your customer and committing to a purchase. Not only are you able to answer multiple questions very quickly, but it also offers SEO benefits and encourages actions such as social sharing and link building which benefit both your video and your website, bringing more potential customers to your business.
#3. Behind The Scenes Videos
Allowing your customers an insight into your business can be hugely beneficial to building relationships and trust between them and your brand. It also develops a sense of familiarity that can be key when considering their purchasing options.
Great examples of these videos can be found on YouTube and TikTok. In both forms, businesses see hugely improved engagement with these videos. They make staff seem personable and encourage potential customers to comfortably ask any questions about the business, products, or services.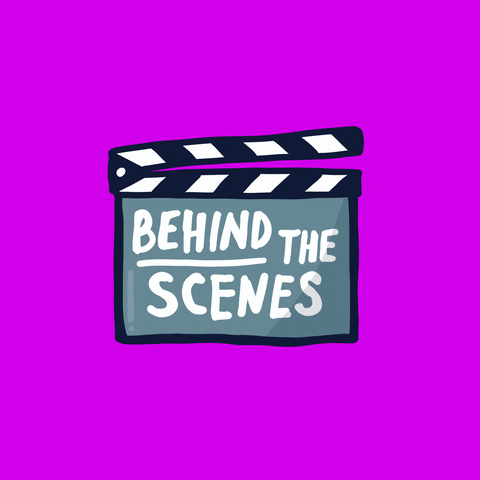 #2. Tutorials & How-To's
One of the very best content marketing strategies you can use is video content.
When looking for a solution, your customer will often first run a Google search for their problem to see if it's something that can be solved easily.
With YouTube's integration into Google, you are able to present yourself instantly as an expert, and your product as a useful solution to their problem.
For products, tutorials are a great tool. Imagine your ideal user searches "how to hang a picture without damaging walls" on Google and your video appears with an easy demonstration of your product being used for this exact thing. The customer has now seen the product in action and knows exactly which company they can buy it from.
Similarly, for services, you can offer valuable information and insights (without giving too much away), establishing yourself as an expert and a trustworthy service provider.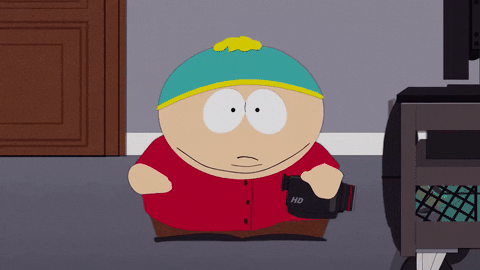 #1. The Video Sales Trifecta (WINNER)


As video strategists as well creators, we've put together a service that we call the Video Sales Trifecta. We believe that this is the ultimate sales and growth tool for any business investing in the future and aspiring to grow.
Video Business Card
A video business card is simply one of the best sales and marketing tools that your company can have. In essence, it explores your business, your people, your unique selling points, and much much more in a single video. It communicates everything that hours of calls and emails would in just a couple of minutes of footage. Building instant connections and familiarity with your customers has really never been easier.
Promotional Videos
A promotional video does what it says - it promotes your products and services to your customers. It is a valuable tool for any sales or marketing team and with more advertisements than ever being consumed through video, it is absolutely key for any business to have access to a well-made promotional video.
Testimonial Videos for Business
What is more effective than a customer talking about how great your product or service has been? One of the most impactful videos your business can produce is all about your customers. Not only did the customer enjoy their experience, but they're taking the time to record a video all about how great their experience was.
For more information on improving sales with this strategy and to start using it to help your business, fill out this discovery form, and we can get started on building the perfect video strategy for your business.