How We Create Successful Corporate Videos For Businesses Like Yours
Video content can contribute to a 157% increase in organic website traffic.
-via Buffer Blog
The power of great video marketing for business has long been underestimated. Many entrepreneurs use digital tools to grow their businesses online, but the video is one of the most underutilized and underappreciated content channels of the digital world - and it's because business owners don't know how simple it can be with the right creative partner by your side.
Making corporate videos - the process explained by an experienced multimedia company
Planning and preparing to shoot a corporate video

Shoot day and what happens next

Editing your corporate video

Launching your video and promotion


Planning and Preparation for a Corporate Video Shoot
Discovery (and forming a partnership).
Choosing a video production company can feel like quite a commitment, which is why (before any contracts are exchanged or deposits paid) we will provide a Discovery session where we can discuss the needs of the business, ideas, locations, and the goals for your corporate video project.
We create a collaborative plan for your video.
After this initial conversation, we get to work on planning your shoot. We'll write up a shot list of what we'd like to film with your goals in mind.
To get the personality of your business across to your perfect target audience, we'll also provide you with a list of questions that we'll use on the day so that you can maximize the impact of the interview.
Location Visit & Logistical Planning.
One of the biggest perks of using a professional multimedia company for your video production is that before shoot day, we will meet in person to discuss the plan, view the site location, and overcome any potential logistical difficulties with the shoot. This ensures that shoot day goes as smoothly as possible so that you can enjoy the process and feel confident in the quality of the shoot and the final video content.
Shoot Day - Creating A Video That Fits Your Business
Filming an interview for your corporate video.
On shoot day, we will begin with an interview. It can feel scary but we are very experienced in making the conversations feel natural and helping personalities shine. We will offer guidance where needed and the conversational tone will help you feel at ease and make for a natural feel in the video when it comes to launching.
Shooting B-roll and sharing your business message through video.
We'll then move on to shooting the B-roll. These are the clips that fit in the gaps in the interviews and help to educate your audience on what your business looks like day-to-day. It might suggest problems that your business offers solutions for, or it might just give an insight into your staff and the business as it operates. These shots are determined by the location, content goals, and what you hope to achieve with your corporate video marketing strategy.


Editing - The Importance of a Polished Corporate Video
Creating a draft of your new corporate video.
We take the footage from your video shoot and craft a rough video that portrays your business and its personality. This ensures that the narrative is right and the tone is in line with your business' values.
Virtual review of your video.
Once we have this rough draft, we will host a Zoom call where we can sit together and look at the video. From this, we can gain a good idea of any revisions and go ahead and make a polished final draft.
The Final Product.
At this point, your video is almost ready to launch. We use advanced video editing techniques to ensure an excellent final video that really represents your company and brand. We'll send this over to you and it's good to go!
Take a look at some of our other work for an idea of how a finished product might look. [LINK TO PREVIOUS CLIENT VIDEOS]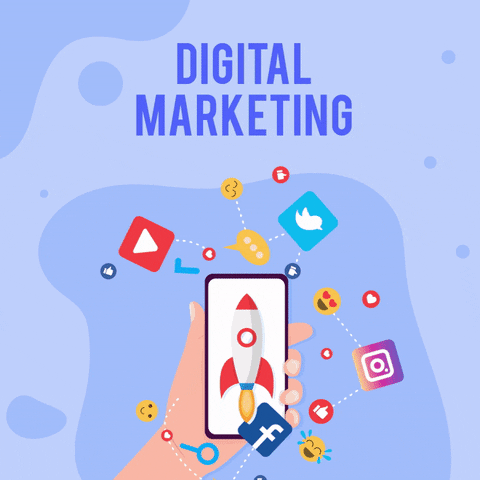 Launching a corporate video and how to promote it
Melo Multimedia's marketing support commitment.
After all of the time and commitment to the video, it's important that it's shared in the right way to really maximize that reach and get your business in front of the right audience. We offer a free digital resource that includes video marketing strategies and video tutorials to really help you get the most out of your brand new video.
We will also check in on you after a couple of weeks to make sure you have everything you need to help the success of your video launch. This is a great time to look at how the video is performing and ensure that we have all of the right data so that when you make your next one, it can be even more successful.
It's time to take the first step to professional-level video marketing for your business...
Fill out our discovery form to get you started.