( Video SEO) Why ranking your videos on Google is important for your business
As a business owner, video marketing is a powerful tool.
According to a study by Wyzowl, the number of businesses using video marketing has increased from 61% to 86% since 2016.
There are millions of videos on the internet and when it comes to getting your video to stand out, the competition can be tough. The goal is to get your video to "rank" or show up first on search engines like Google. Google also owns the video search engine Youtube, therefore using videos as a tool is imperative to rank higher on Google. This is due to the SEO and algorithms both platforms use.
When your video ranks, it means it's one of the top videos that pops up after a user searches for a certain topic. Let's say someone searches for "wood cutting". If your video ranks in the top 3 (meaning it's one of the top 3 videos in the search results) you'll have more people clicking on your video.
So how can you rank your videos? Try these strategies out.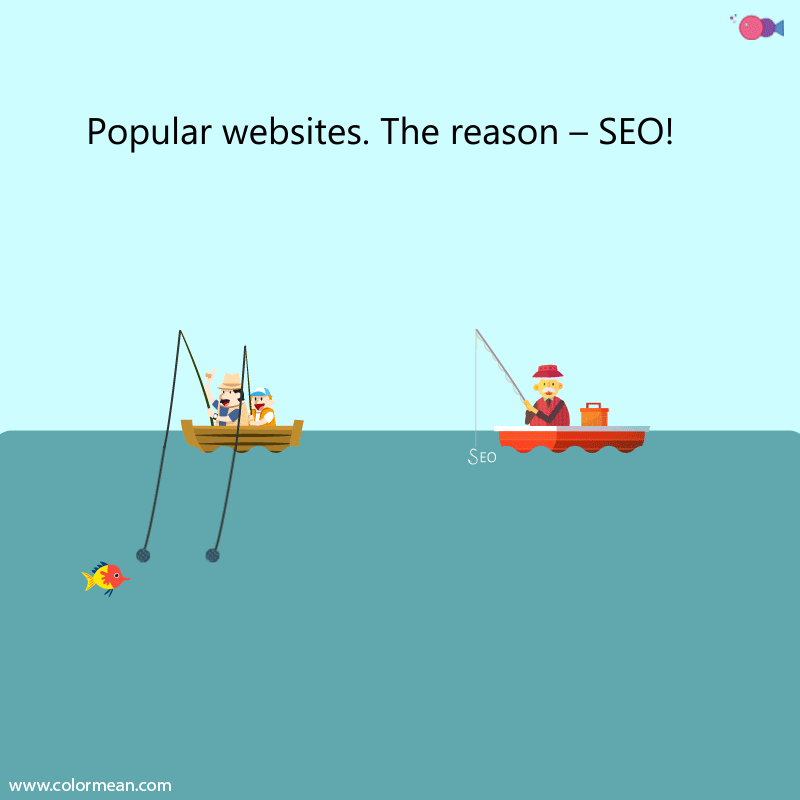 #1 Use Keywords
A keyword is a word or phrase that relates to your content. Let's continue with the woodcutting example. Some keywords could be "wood cutting", "carpentry", or even "hand saw". Brainstorm a list of keywords around the topic of your video. How do you find the best keywords to use for your video?
1. Type one of your keywords into Youtube's search to see a list of other keywords that pop up as you are typing. Write these down because these are the keywords people are searching for. 2. Use tools like Google Trends and Google KeyWord Planner to find low-competition keywords that get at least 1,000 searches per month. Once you've located your keywords use them in your video's title, description, and video tags.
PRO TIP: Make sure your thumbnail is eye-catching and includes your keyword.
#2 Post Quality Content Often
Search engines recognize quality content that is posted consistently. Pick a day and time during the week to post your videos, and don't stray from that schedule. Consistent posting will help you create trust with your audience and tell Google's algorithm that there is content coming up on this day and time. Remember to use your keywords, to help boost the SEO (search engine optimization). Also, be strategic when picking a day and time to post.
#3 Get to the Point
Skip the long intros and get to the point. Once someone clicks on your video, you want to keep them there. After a brief intro (mention your keyword in your intro) get to the meat of the video. Research shows that we have very short attention spans and you have about 8 seconds to hook the viewer.
Keep this in mind when creating your videos. Keep it short and interesting.